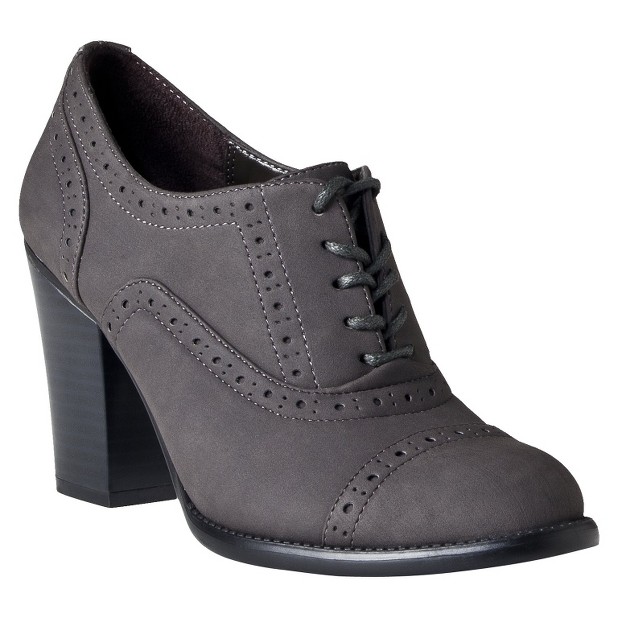 Outfit:
- Dress & Oxford heels: Target
- Cable-knit tights: GAP
- Cardigan: Macy's (Christmas present from parents in '04 or '05)
- Pearl necklace: Family heirloom (Originally from an oyster in the early 20th century)
Today, the article of clothing from whence my completed outfit derived are the grey, faux-suede, heeled Oxfords. I wasn't in the mood to wear pants, but the 26-feels-like-18 degree temperature certainly stopped me from wearing thin tights. The weather outside is frightful! Rifling through my bag of leggings and tights I stumbled upon my pair of surprisingly warm thick, black, cable-knit tights. Next, I peered into my closet to see what dress could go with the Oxfords and black tights. Cue the green floral dress and the light blue 3/4 sleeve cashmere cardigan (it's a cashmere-acle!) and we got ourselves an outfit, folks.